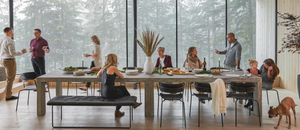 Genuine COREtec
Fast and FREE delivery

Designed to last
POPULAR LUXURY VINYL PLANK FLOORING
Shop CALI Bamboo Classic Vinyl
Our luxury vinyl plank floor (LVP) lines are remastered with the most realistic hardwood grain patterns and commercial-grade durability. With vinyl floors that are 100% waterproof, simple to install, and extra easy to clean.
Classic Vinyl - LVP Flooring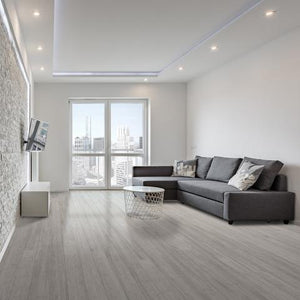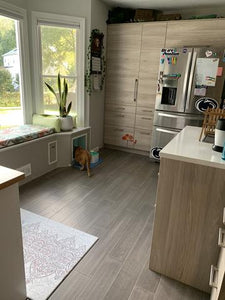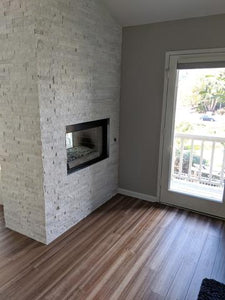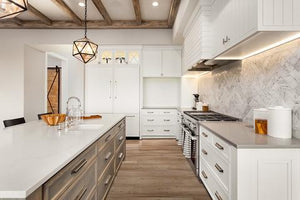 ENGINEERED BAMBOO Collections
Streamline your space with one of our engineered flooring options.
This cutting-edge Hybrid™ engineered hardwood line leverages the power of Eco-Engineered™ technology to combine Fossilized® bamboo and sustainable eucalyptus for flooring that is 30% wider, but just as durable.
Shop Engineered Bamboo Collection
Shop Popular COREtec Flooring
CORETEC STRATUM 700
Shaw COREtec Stratum 700 is the 7-inch wide version of our fantastic Stratum flooring line. Engineered for for excellent wear-resistance with a 0.020-inch thick wear layer, the COREtec Stratum 700 flooring also has a cork underlayment layer for extra cushioning and sound dampening characteristics.
Shop COREtec stratum 700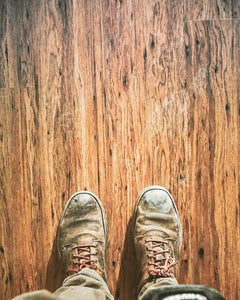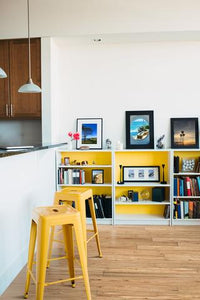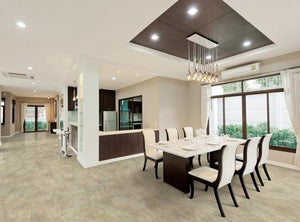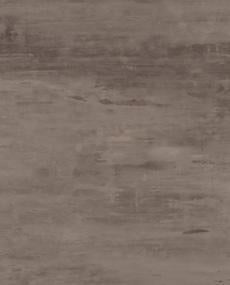 CORETEC STRATUM 1800
Shaw COREtec Stratum 1800 is the 18-inch wide tile version of our fantastic Stratum flooring line. It makes an outstanding flooring option for kitchens, bathrooms, mud rooms, and laundry rooms.
Shop COREtec 1800